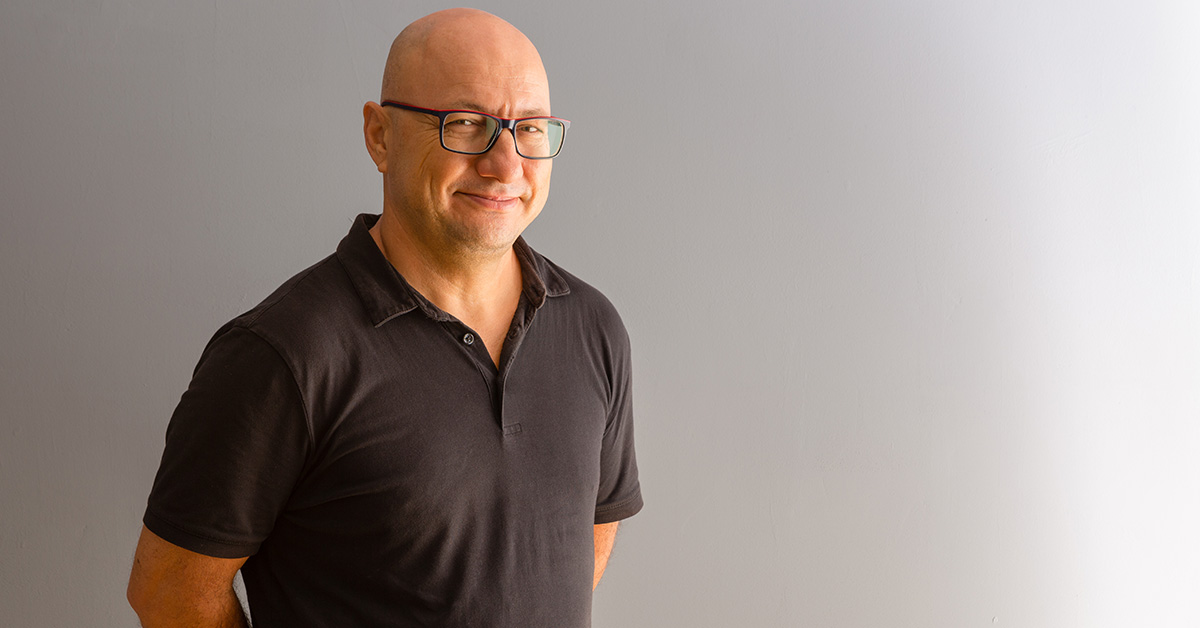 If you're a building owner or manager, we invite you to learn about the many advantages of partnering with MARBLELIFE® for your commercial building hard surface maintenance and restoration needs. Here are just a few.
1. Earn Customer Trust.
Many customers will avoid a retail or restaurant location based on bathroom hygiene alone. And this attitude has only been heightened during the pandemic. If the bathroom looks gross, they figure, what's going on in the kitchen? What hidden building systems are in equal disarray? You can't afford those kinds of customer concerns. When it comes to hard surfaces, damage will appear as "dirty" to most people, but no amount of cleaning can remove damage. Damage needs to be addressed before a "clean appearance" is restored. But MARBLELIFE® can take your grout from grungy to great — usually in less than a day. ColorSEAL can bring your dingy gray grout back to sparkling white. And with our treatment, it will be highly resistant to future staining.
2. Improved Safety
No one wants a slip-and-fall incident on their property. As such, anti-slip treatments are in high demand by building managers. Our proprietary TILELOK treatment provides enhanced slip resistance without sacrificing appearance at an affordable price. Our coefficient of friction sits within the center of the Veteran Administration's recommended range for optimal traction. And we have a range of slip-resistant treatments engineered specifically for the surface to which they are being applied, including porcelain and ceramic tile, natural stone and concrete. An optimal system is never a one-size-fits-all but is tailored to the surface and the building's use and purpose.
3. Easier Maintenance
Dirty, stained grout is generally a sign that your grout seal has been compromised or removed. You may find that you can make temporary improvements with power washing or other efforts, only to have the problem return time and time again. This is because those treatments don't address the root cause. Once MARBLELIFE® properly cleans and seals the grout, your maintenance regimen will be faster, easier and more effective. In fact, the cleaner that likely caused the original problem will be useable once the root cause has been addressed. And the application is often complete in less than 8 hours, with no dust or need to remove grout or tiles. When completed, you will love the color consistency of a new floor — with the benefit that we can guarantee it is maintainable going forward.
4. Improve Building Health
When grout is properly sealed, dirt and bacteria remain on the surface, where they're more easily cleaned and disinfected. When your seal fails, the grout and floor can absorb dirt and germs, making it more difficult to disinfect. A properly sealed surface combined with compatible non-damaging cleaners is critical to long-term success. MARBLELIFE® can correct the seal problems and establish a seal that avoids the root cause issues that allow destruction of common seals employed today. That creates a safer environment for employees, customers and everyone else who visits your property. MARBLELIFE® offers a complimentary building health assessment to identify opportunities to make your cleaning and maintenance more effective.
5. A Better-Looking Building
Who doesn't want to spend more time in a space that looks great? Dirty, stained and sticky floors do not encourage customers to return or a tenant to re-up their lease. A lot of attention was no doubt paid to selecting the flooring, fixtures, finishes and furnishings in your commercial space. Don't wreck the look by failing to address dingy floors and stained grout.
MARBLELIFE® provides a one-two punch of defining the root cause and crafting a tailored solution to obliterate stains — and create a protected, cleanable surface that is much easier to maintain. MARBLELIFE® can also provide anti-graffiti treatments that make clean-up as easy as wiping down a white board. No more buffing off graffiti and needing to repaint and deal with ghost marks. Paint or permanent marker wipe away and can be addressed by in-house janitorial staff. Once again, proper root cause analysis generates a permanent solution.
MARBLELIFE® has the manpower to handle even the largest facilities with our offices throughout North America — plus Grand Cayman, Dubai and Johannesburg, South Africa. Whether you're responsible for just one location or a national chain, our specialists can assist you with your restaurant, retail space, hotel, school, government or corporate office, museum, library, military base, industrial plant or medical facility.
Call your local MARBLELIFE® pro today to schedule your free commercial property estimate and building health assessment — or just to find out more about the services building owners and managers across the US depend on. We look forward to assisting you.